Margot Cohen - Startseite

"It´s time to tell my story"

The story is based on the book "Joseph and me" in which the life of Margot Cohen has been published. The text was added or altered by the researchers based on the given sources. It has been retold by the pupils Alessandra Crotty and Tamara Eichhofer.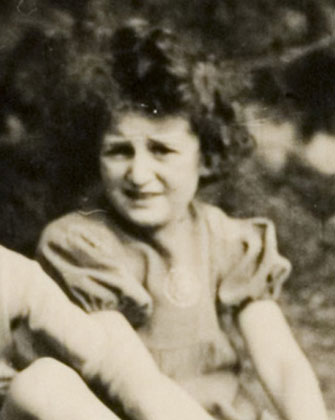 Margot Cohen (B1)

15.9.1932 Goch - 1985 Denver USA